OGB RIDE is a way to make your everyday TRAVEL free of stress. Book a RIDE on-demand or schedule one ahead of time. Pre-book options are available in one place with the OGB RIDE app. With OGB RIDE, you have the lowest price estimate upfront at booking.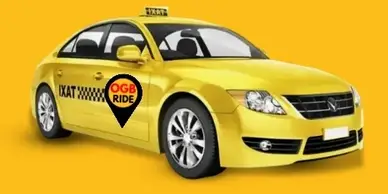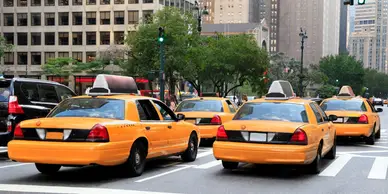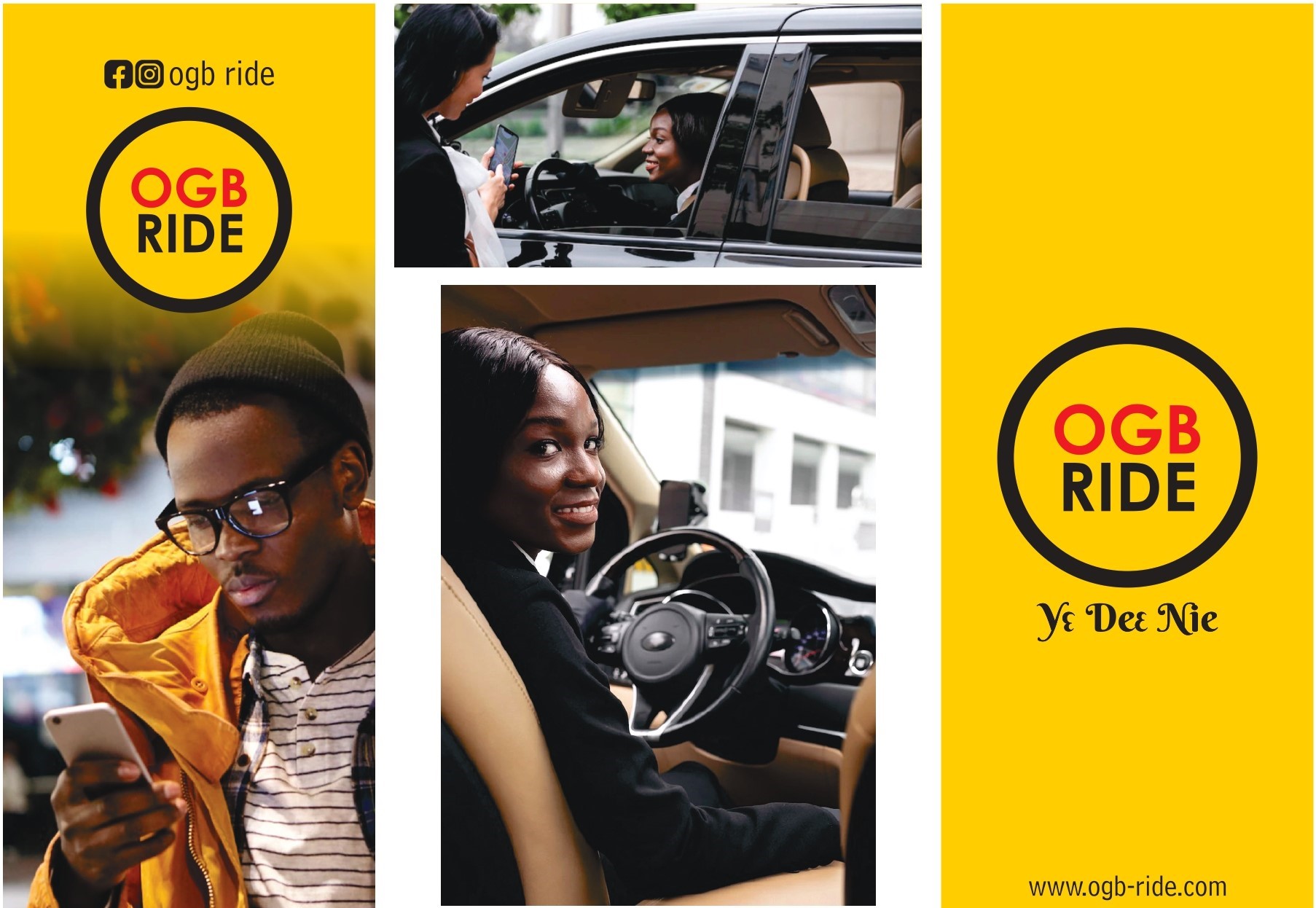 Safe and convenient
Moving with OGB RIDE is easy, convenient, and fast.

 
Happy drivers, happy riders
OGB RIDE drivers earn more with lower commission rates.
Always there for you
Get fast support, whenever you need it.